Thanks for printing! Don't forget to come back to Zerorez Sacramento for fresh content!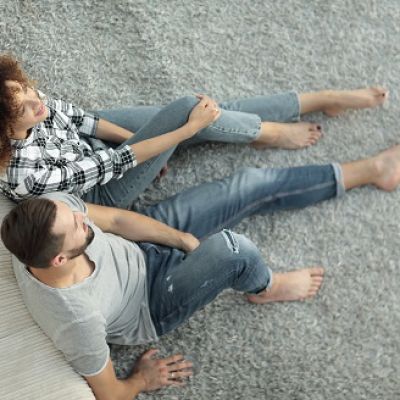 We're Open!

Zerorez is classified as an essential business since we help fight against the spread of germs and viruses through our unique cleaning. We can sanitize and apply disinfectant to living surfaces as well.

As residents of the Sacramento area, we are all experiencing unprecedented times. At Zerorez, we too are impacted, and can help with this challenge. Learn what the CDC recommends for cleaning your home and carpet.
Learn More
A Clean Home is a Healthy Home™.

Zerorez® cleans at the highest levels possible. We have even earned CRI's highest Platinum rating. No other
cleaning method out cleans Zerorez®!

Our Commitment to you:
1. We will wear gloves, shoe covers, and masks on request in the home
2. We are disinfecting our equipment in between every job
3. We are exercising social distancing and adhering to CDC best practices regarding sick employees
4. No-touch protocol
The only choice for a true clean that lasts longer.
Powered Water® & Patented Technology
Satisfaction Guaranteed We will clean a room for free and you decide.
We want to make sure your experience is as easy as possible. We will clean and test a small area of carpet for FREE and if you don't believe how well the zr process™ works, then you decide whether to continue with the rest of the service or not. No hassles and no worries.
No soap lingering to attract dirt.
Our Powered Water® technology allows us to clean and refresh your surfaces without the use of detergents or harsh chemicals, which means your carpet stays cleaner longer, unlike other carpet cleaning companies in Sacramento.

Your Surfaces Dry Fast!
The zr lifter® loosens embedded dirt to the base of the fibers - something a vacuum just can't do. Our patented zr wand™, which out performs top selling wands, then removes embedded soils, debris even detergents left behind by other cleaners. With the help of Powered Water®, part of our unique cleaning process, all that remains is clean - that drys fast!

Platinum Certified by the Carpet and Rug Institute
Zerorez® has received the highest approval rating possible from the Carpet and Rug Institute. When we clean, All we leave is clean™.

No harsh chemicals means Pure Safety for your family and pets.
Since Powered Water™ doesn't use any harsh chemical additives, your surfaces are perfectly safe for your family and pets, no matter how small.
 
Carpet Cleaning Sacramento, California
Leaving soap behind in carpet fibers after a carpet cleaning is like leaving shampoo in your hair after taking a shower. The left behind soap in carpet from other typical cleaners is the crusty substance that remains — and it attracts dirt and grime (thus, the returning traffic lanes.) At Zerorez® Sacramento, we don't use any soaps or detergents and no surfactants. We clean using the zr process™, which includes Powered Water®. Combined with our 1, 2 punch (our zr lifter® and zr wand™) this cleaning solution is powerful enough to extract all the filth from your carpets while also being safe. Zerorez® will get more out of your carpet, dry faster, expel recurring stains AND is safe for your family and pets. It will also last longer than typical carpet cleaners, even after months of regular wear and tear. Don't settle for less, book your appointment with Zerorez® Sacramento today!

What exactly is Powered Water®?
Play Video
Watch how Powered Water® is able to provide a better clean without the use of harsh chemicals or detergents.
Area Rug Cleaning
Rugs are unique pieces that add a lot of personality to your home. When your area rug is due for a cleaning, it needs to be taken care of delicately. Zerorez® Sacramento recognizes that oriental and other delicate area rugs need to be treated with proper cleaning methods. We make sure to prevent any damage to fibers or bleeding of colors while ensuring no messy residue is left behind. We will take care of any of your rug cleaning needs! You can trust us to carefully and expertly complete any rug cleaning no matter the size or material. Using our unique cleaning process that includes Powered Water® (instead of harsh chemicals or soaps), your rug is safe with us. Our goal is that we leave you satisfied with your rug looking brighter, cleaner, and more vibrant than it was before. And most importantly, we leave No Residue®.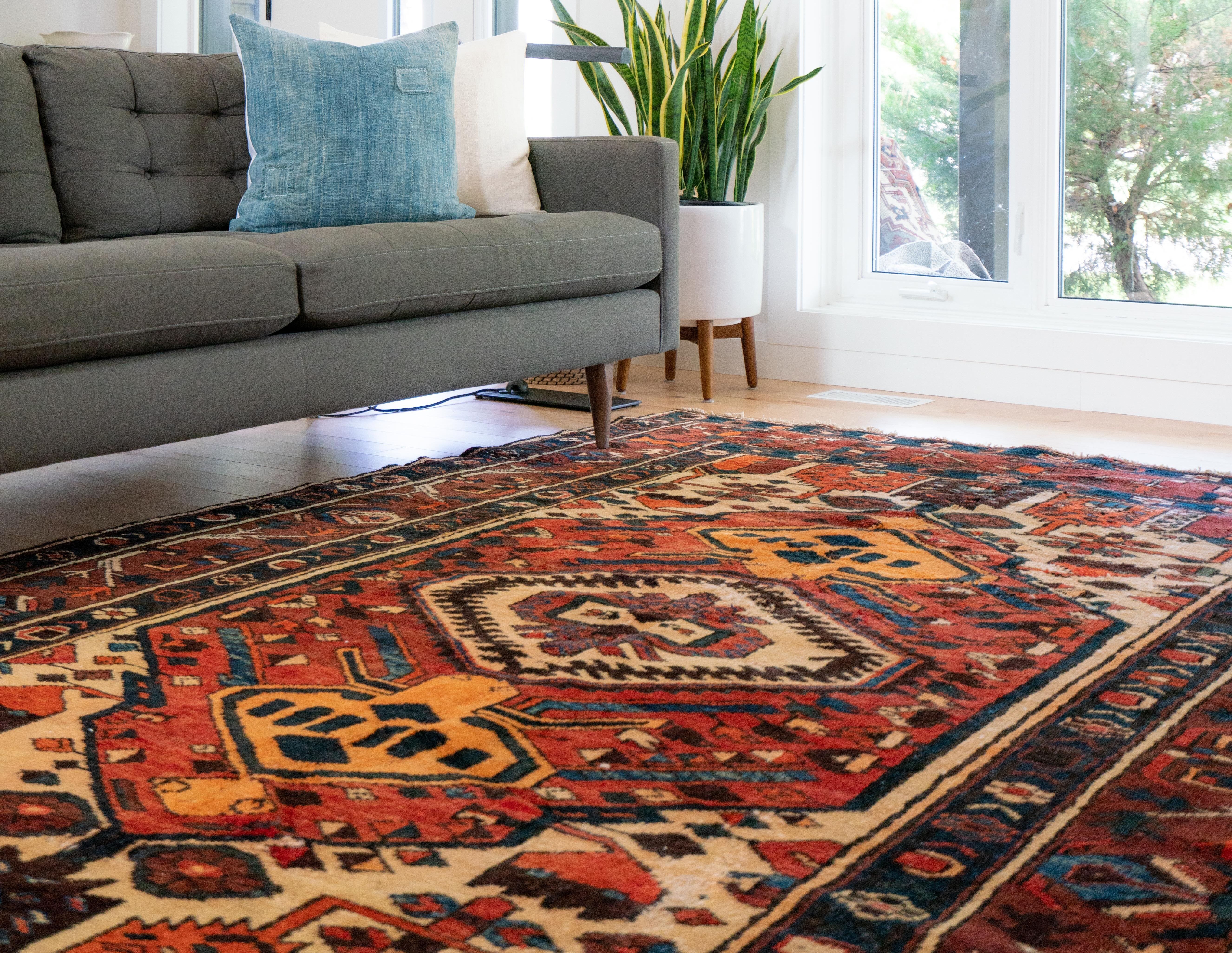 Zerorez Sacramento
Varied
"Personable and Professional Service!"
"Easy time scheduling appt on relatively short notice; service tech on time; no upsell just appropriate questions before starting the cleaning; despite well worn carpet and staining the result was better than expected; personable and professional service."
- H.W.
Anonymous
Zerorez Sacramento
Varied
"Went Above and Beyond!"
"My service tech Richard was just great, very thorough and kept me informed of all that he did. I think he went above and beyond what was expected of him."
- W.G.
Anonymous
Zerorez Sacramento
Varied
"Another Satisfied Customer!"
"Richard who came out to do our tile cleaning did a great job. He absolutely made sure I was satisfied with the work before he left. This was a tall order given the white marble and cream colored grout. Thank you!"
- O.M.
Anonymous
The Best Carpet Cleaner
If you are serious about having clean carpets and don't want to expose your family, children, or pets to harsh chemicals - Zerorez® has the perfect solution! At Zerorez® Sacramento our unique cleaning process includes a high alkali water that has been physically altered utilizing the process of electrolysis. This water, better known as Powered Water®, is eco-friendly, effective and guarantees a safe cleaning process for you and your home. You won't be disappointed with this green cleaning technology.

At Zerorez® Carpet Cleaning in Sacramento, it is important to us that you - our customer - are completely satisfied. It starts with our customer service and expands to an incredible clean. We understand that those "oopsie" moments happen; when a drink spills, a pet has an accident, or when the kids run across the carpet covered in mud. Don't worry, we have your back!

We know you have specific needs. Leave it to us to listen to your concerns and meet those needs to your satisfaction. Contact us for your carpet cleaning needs. Zerorez® is the RIGHT way to clean® and we do it better than anyone else.

Zerorez Sacramento Carpet Cleaning
Address:
8173 Belvedere Ave Suite B, Sacramento, CA 95826
Phone Number:
(916) 454-2103